Erasmus Mundus Be In Precision Medicine (BeInPM)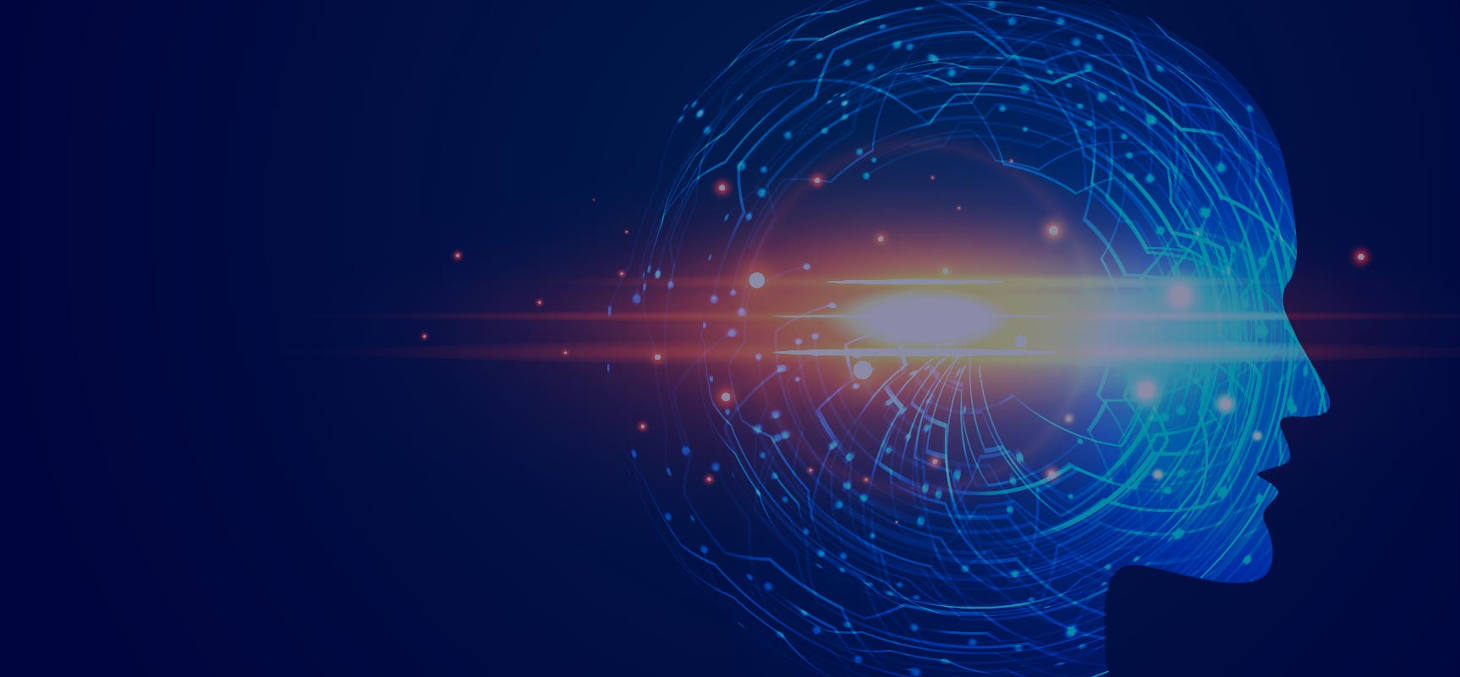 Université Grenoble Alpes (UGA), Universitat de Barcelona (UB), Università degli Studi di Napoli Federico II (UNINA), and the European Scientific Institute (ESI) are proud to introduce the Erasmus Mundus Joint Master's Degree (EMJMD) Be In Precision Medicine (BeInPM) – otherwise named Biosciences and Bioengineering Innovations for Precision Medicine.
About the BeInPM programme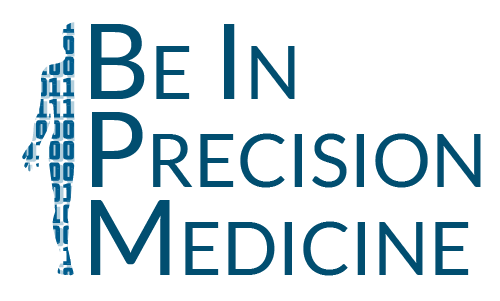 Threats related to malnutrition, pollution, globalization, the uncontrolled spread of diseases, will impact the social fabric of the world with implications for health. Facing these threats, maintaining high health standards, require flawless prevention, better diagnosis and targeted therapy treatment, all with a controlled budget. The latter three pillars required for performant healthcare imply global scientific approaches by mastering key scientific disciplines: bioengineering, medical biotechnology and clinical research, and offering prevention and disease treatment that consider the patient specificity.
Patient specificity, you said? Let's say PRECISION MEDICINE!
Precision Medicine (PM), which refers to treatment strategies that consider the patient specificity and variability in terms of people's genes, their environment and lifestyles, by providing the right patient with the right treatment. The purpose of the BeInPM programme is to address the issue of precision medicine in the context of fast changes in healthcare systems and the merging of novel approaches. It provides a broad multidisciplinary training in the emerging field of Precision Medicine (PM).
The programme offers you the opportunity to gain the skills will make you an expert in this new field, with a broad technical management mindset regarding the implementation and management of Precision Medicine.
Be in Precision Medicine is an Erasmus Mundus European Programme selected and financed by the Education, Audiovisual and Culture Executive Agency (EACEA). BeInPM is a one-year, 60 ECTS credits, Master degree entirely taught in English. It is open to well-trained students who have completed a Bachelor degree or equivalent degree (240 ECTS), in a relevant field, and with a good command of the English language.
Students attend each of the two semesters at different Partner Universities. Students start the BeInPM programme with a very intensive Summer School, and finish it with a more entertaining one. Both are organised at the European Scientific Institute at Archamps (France, www.esi-archamps.eu). Upon completion, successful students will be awarded a prestigious Erasmus Mundus Joint Master Degree (EMJMD).
Mobility path

Download the educational programme
Career Outcomes
The competencies acquired during the two semesters and summers schools will equip students to assume leadership roles straightaway in many areas related to Precision Medicine. After completing their studies, graduates will predominantly work as health professionals, engineers in the medical and MedTech sectors, or data management.
Admissions, Scholarships and Funding
Admissions criteria
Applications are open to well-trained students from all around the world who have completed a Bachelor degree or equivalent degree (240 ECTS), in a relevant field, such as: clinical sciences, biotechnology, bioengineering, biomedical engineering, pharmacy, medicine, biology, chemical biology, biophysics, health management, computer sciences, life sciences. 240 ECTS credits, even if the student comes from an educational system without ECTS credits, correspond to 4-years of higher education. If you have any doubt, do not hesitate to contact us.
Language requirements:
Excellent proficiency in English is required. As the classes are taught in English, candidates must meet the required standards...
The test must have been completed no more than two years before the course starts. Please note that Primary and Secondary Education certificates or 1-year exchange programme documentation are not accepted as English certificates.
More information: https://www.beinprecisionmedicine.eu/admissions-scholarships-funding/
Scholarships
An average of 22 students per year will earn a one-year scholarship paid on a monthly basis (€1,000 /month for 12 months).
A contribution to travel costs, and, in certain cases, to installation costs, are also available.
More information: https://www.beinprecisionmedicine.eu/admissions-scholarships-funding/
Self-funded students
Selected students may be offered an admission as self-funded students, which means that they are not entitled to a scholarship, nor to the above-mentioned EU funding.
The tuition fees include the summer school, the insurance, and amounts to:
€4,500 for an EU programme country national,
€9,000 for an EU partner country national.


Publié le 18 décembre 2019
Mis à jour le 28 juin 2021